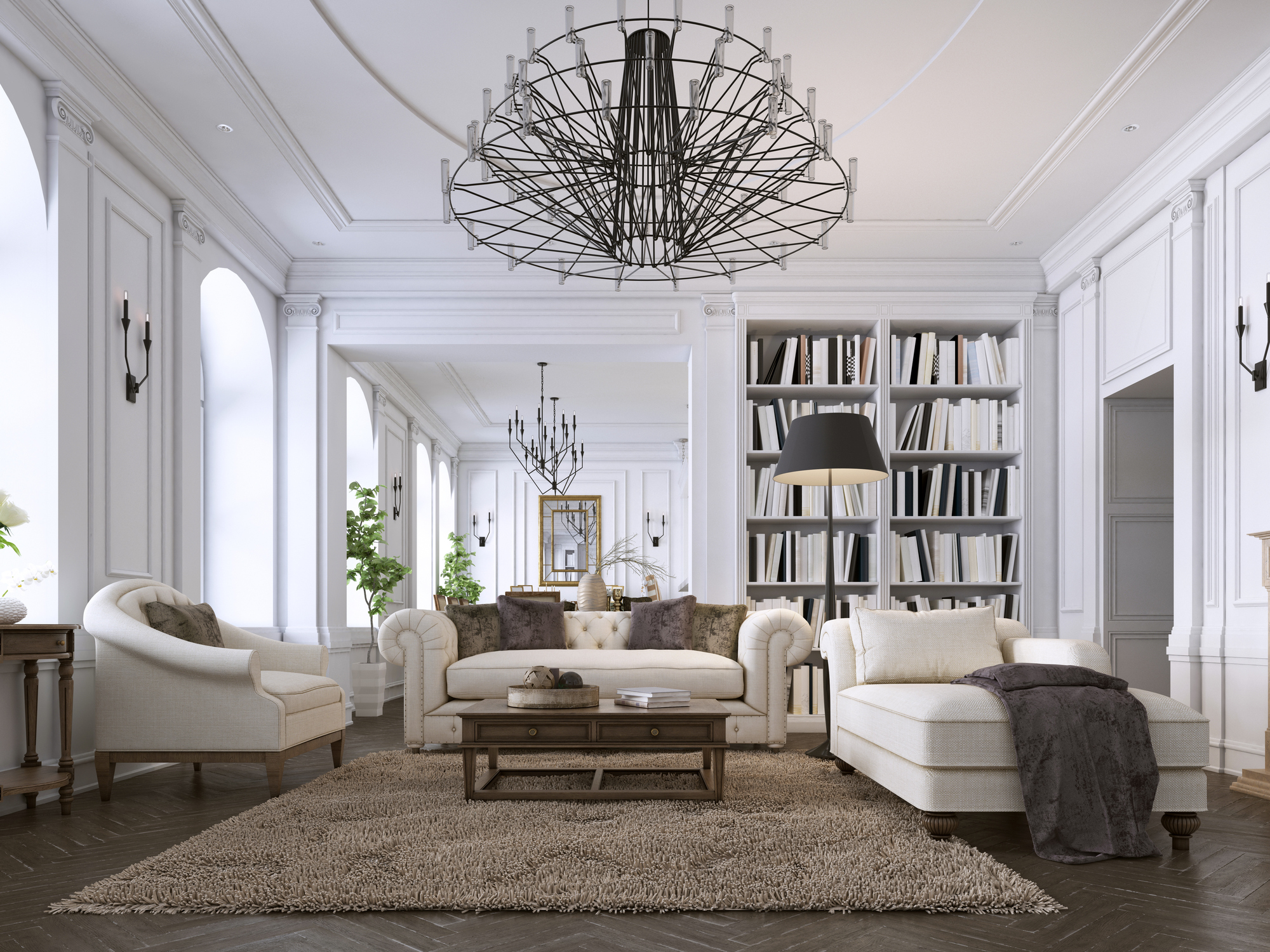 Redefining Real Estate in the San Francisco Bay Area since 2003
Cronan Real Estate is an independent real estate company based in Burlingame, CA. Our autonomy allows us to put your interests first, not those of a larger entity. We believe that the transaction doesn't end at the close of escrow. We continue to work with our clients for years to come after the sale.
We're about vision, not volume. What you envision as your real estate goal is our priority. We operate with integrity and bring years of qualitative experience to the table. Our philosophy is the same today as when we began in 2003; we bring our professional, honest, and collaborative approach to every transaction to create a smooth and successful experience for our clients.
Whether you're a property owner, buyer, or investor, our team of hard-working professionals has the expertise you need to achieve your goal. Our extensive experience in the San Francisco Bay Area residential real estate market includes buying, selling, leasing, home improvement projects, and 1031 exchanges.
What our clients say
It's been such a pleasure working with you. I'm impressed by your professionalism and knowledge. You are so good with people and are able to keep all parties happy. Thank you again for all you've done to make this as painless as possible. "
— Chris S.
Denise Cronan sold our house for us in San Mateo and was amazing right from the beginning all the way through the process. Her boundless energy, knowledge of the market, creative approach and just always going above and beyond were all at work for us and made for a quick and successful sale in a few days. Beyond that we feel we've made a friend and will continue being in touch with her. Thanks Denise!"
— David & Cathy Crossman
Denise Cronan and her team recently sold two condominiums in Burlingame for us. We were thoroughly impressed with the incredible job that was accomplished. Both units sold quickly and at the prices we wanted. The whole process could best be described as completely turnkey. Every aspect of the sale was efficiently managed. I would definitely engage Denise's services for any future real estate transactions in the local area. "
— P.L.
Working with Ian was a great experience! This was my first time buying a home, and Ian was very patient as I learned the ropes of the truly outrageous SF Bay Area market. Thanks to his quick communication on offer day, I was able to negotiate with the sellers and close a deal in just a few weeks of shopping."
— Joe
We recently had the pleasure of working with Ian Newbury. As first-time buyers, Ian made our end to end buying experience seamless by being responsive, attentive and informative. From providing numerous options to facilitating during closing activities, Ian was a consummate professional and continuously strived to assure we were satisfied with our final decision on our new purchase. Thank you Ian for finding us the perfect house!"
— Rob & Ese
This has been a wonderful experience with you. There were so many ups and downs but in the end we came out on top. So happy! Thank you many times over."
— Joan & Bob
Thank you for orchestrating a smooth transaction despite the numerous challenges that came up including our sometimes slow response to things. We appreciate all you have done to make this happen."
— Jon & Danielle
We were about to give up selling our condo in Mountain View when our previous realtor wasn't able to sell it. Ian came along and with his reassurance and competence, was able to find a buyer in less than 20 days!! On top of that, he was able to find us our dream home in less than a week! He's amazing! I highly recommend!!"
Thank you for making this experience so painless. My expectations were completely fulfilled and then some."
— Pat
You guys did a great job for us. The move up here was an ordeal for us, and you made it MUCH easier! Everything went well! It was truly a pleasure working with you! Thanks again for everything, and you guys stay safe. Hopefully, this crisis will be over soon."
— Mike & Maria