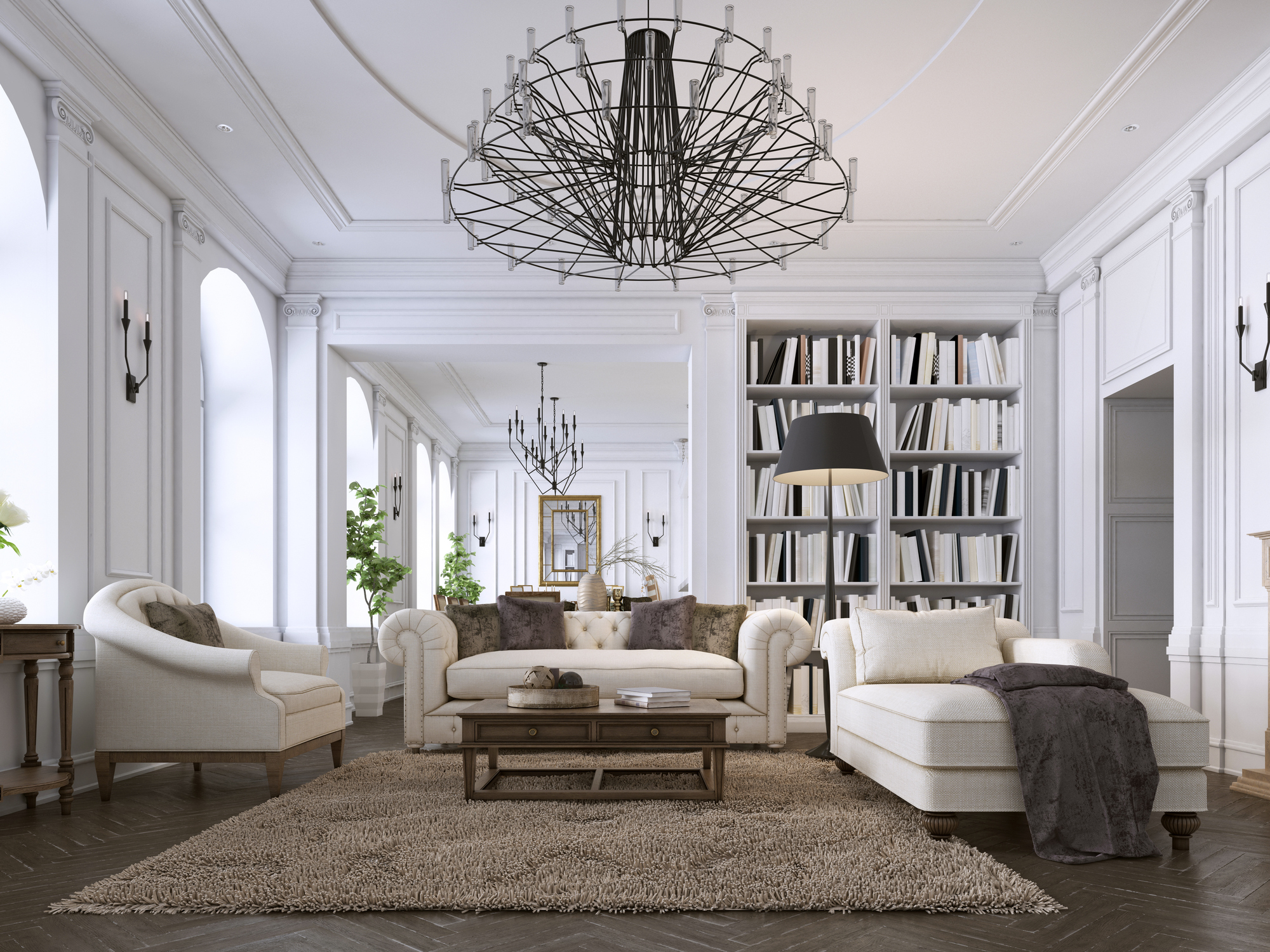 We put you first
We are an independent real estate company based in Burlingame, CA. Our independence allows us to put your interests first, not those of a larger entity.
Whether you're a property owner, buyer, or investor, our team of hard-working professionals has the expertise you need. Our extensive experience in the Bay Area residential real estate market includes buying, selling, leasing, home improvement projects and 1031 exchanges.
We're about vision not volume. Our philosophy is the same today as when we started in 2003 — we bring our professional, honest, and collaborative approach to every transaction in order to create a smooth and successful experience for our clients. We're excited to share our knowledge of the market with you. Contact us today!
What our clients say
We recently had the pleasure of working with Ian Newbury. As first-time buyers, Ian made our end to end buying experience seamless by being responsive, attentive and informative. From providing numerous options to facilitating during closing activities, Ian was a consummate professional and continuously strived to assure we were satisfied with our final decision on our new purchase. Thank you Ian for finding us the perfect house!"
— Rob & Ese
This has been a wonderful experience with you. There were so many ups and downs but in the end we came out on top. So happy! Thank you many times over."
— Joan & Bob
Thank you for orchestrating a smooth transaction despite the numerous challenges that came up including our sometimes slow response to things. We appreciate all you have done to make this happen."
— Jon & Danielle
We were about to give up selling our condo in Mountain View when our previous realtor wasn't able to sell it. Ian came along and with his reassurance and competence, was able to find a buyer in less than 20 days!! On top of that, he was able to find us our dream home in less than a week! He's amazing! I highly recommend!!"
Thank you for making this experience so painless. My expectations were completely fulfilled and then some."
— Pat
You guys did a great job for us. The move up here was an ordeal for us, and you made it MUCH easier! Everything went well! It was truly a pleasure working with you! Thanks again for everything, and you guys stay safe. Hopefully, this crisis will be over soon."
— Mike & Maria